Over the years there have been countless assessments and evaluations as to whether a nation's leader truly has an impact on it economy. These studies have evaluated numerous factors such as type of governments, leader personality types, and even what occurs after a leader has died.
As the citizens of America have enjoyed its strongest economy in several decades, an interest in this hypothesis has risen once again.  Obviously, President Donald Trump is a polarizing force worldwide, yet one cannot argue the impressive economic data that have been cranked out by the American economy.
Let us examine some of these studies and articles – both recent and older.
---
Leaders with economics know-how drive faster GDP growth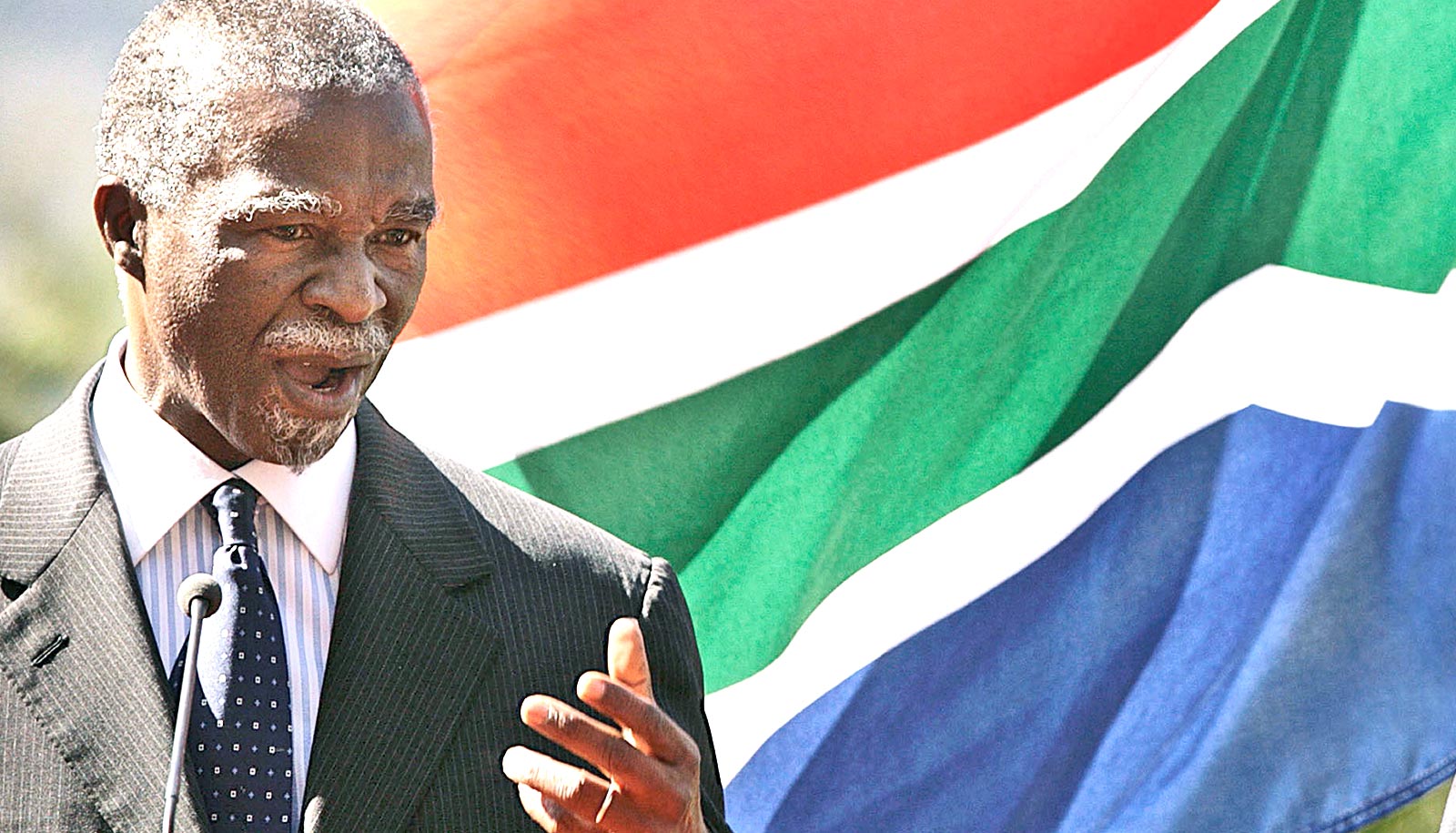 National economies may perform better after politicians who have studied economics take power, according to new research. Researchers pored over the educational and professional backgrounds of 1,681 government leaders, including several United States presidents, and the economic data of 146 countries from 1950 to 2014. Leaders with economics know-how drive faster GDP growth – Futurity
It was found that economic growth was much more apparent in nations which permitted leaders to carry out economic policies that were promised on the campaign trail. One method of assessing government authority was to categorize them four distinct categories: full autocracy, part autocracy, part democracy, and full democracy.
---
The role of leadership in economic development
Leadership is an age-old problem in political philosophy as well as in the more modern science of strategy. There has been an abiding debate on whether leaders are born or made. The great-man theory of leadership is as old as the Scottish historian Thomas Carlyle. According to this school of thought, leaders are specially endowed with a unique gift that sets them apart from the common run of men and women. Leaders are therefore perceived to be a special breed of heroes and heroines who make the world a little better than they found it. The role of leadership in economic development – Businessday NG
This particular study evaluated economic leadership from the concept of the age old argument of whether leaders are born or whether they are made. Their focus was mainly on the economies of smaller nations.
---
The effect of political leaders on economic growth through institutional change
The article summarizes the influence of political leaders on institutions which, according to institutional economics, directly influences economic growth. Furthermore, the study reviews the literature in which leadership itself becomes a significant factor as a possible explanation for the reason for economic growth through institutional change. Although political leader or its role in growth is still viewed as a controversial issue in economics, the paper emphasises what kind of cause-effect relations exist between political leaders and economic growth and reveals that leaders do matter directly in economic performance by the formation of institutions. The effect of political leaders on economic growth through institutional change | REJ – Romanian Economic Journal
This evaluation was a bit unusual in that it focused on the relationship between leaders and the various financial institutions to which they had access. Even more importantly, how easily these leaders could manipulate the financial assets within their given nation.
---
Summary
This was indeed an interesting and informative set of articles which examined the effects that a leader had on his or her nation's economy. A huge factor was determined to be the leader's knowledge of how economies function and operate. There is no doubt that leaders who understand economic will always make the best decisions for their countries. Americans are presently enjoying the fruits of that fact.